Services
NewSeed's mission is to be a partner to rely on in IT development. NewSeed is aimed at helping both small and very large companies, over ten years of experience in the development of e-services is available to you.
Consulting
NewSeed have worked as a consultant on projects for some of Sweden's largest companies as well as international groups. These projects are ranging from internal to external services and in a variety of frameworks, programming techniques and system development methodologies.
Business development
With entrepreneurial spirit NewSeed gladly takes part as an adviser for startups or business development areas. We have many years of experience to put at your disposal.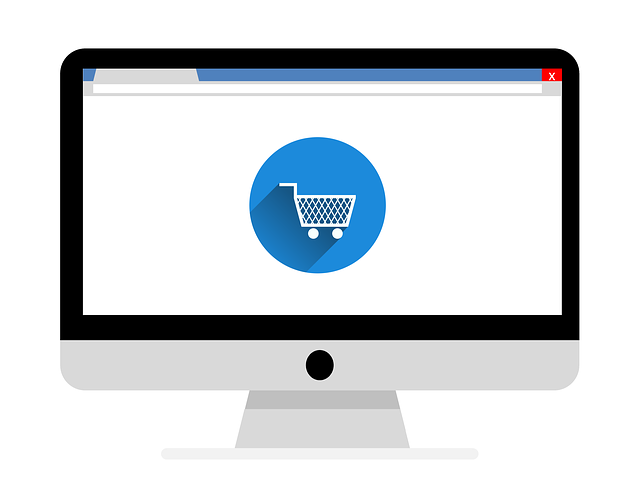 E-commerce
Magnus Lindgren of NewSeed have been working professionally with e-commerce since 1999. Over the years everything from very small businesses to large scale e-commerce networks have been built. Today great standard solutions for e-commerce exists and NewSeed can help you setup a system that suits your needs.